Our electricians serve Worcester, Massachusetts (MA): Leominster, Fitchburg, Marlboro, Framingham, Hopkinton, Westboro, Sudbury, Shrewsbury, Lancaster, Bolton, Stow, Berlin, Holden, Sterling, Boylston, Northboro, Southboro, Hudson, Concord, Acton, Rutland, Princeton, Auburn, Grafton, Millbury, Harvard, Ayer, Milford, Paxton, Rutland, Wayland and many other cities and towns in Massachusetts.


Serving Suffolk County, The North Shore and The South Shore

We Look Forward to...

                      ...Speaking With You!

Thank You for taking an interest in MASS Electric. You can rest assured we'll take interest in your electrical project.

                                                           ...It's Our Life's Mission

MASS Electric is available for 24 Hour Emergency Service. You may call us or Email Us for your convenience.

MASS Electric

Boston Area Electrical Contractors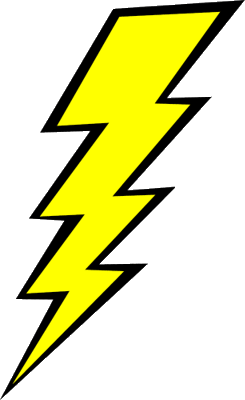 Fast Response by Licensed Electricians

All Work Meet Electrical Code Requirements

24 Hour Emergency Services Available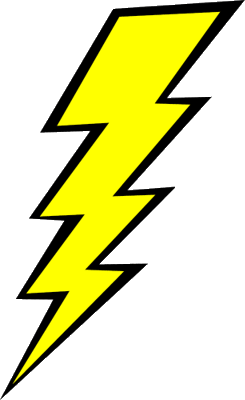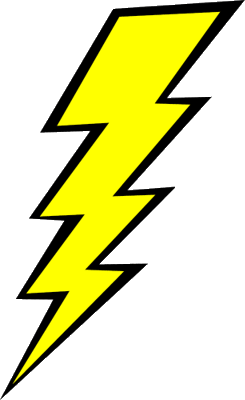 Email Us for a Free Cost Estimate:

Name:*

Phone:*

Email:*

Message:*