CJP Electric & Design is one of the most experienced residential and commercial electricians in Worcester, Massachusetts specializing in a wide array of electrical services for homes and business in Worcester County and throughout the Commonwealth of Massachusetts. For over 20 years, CJP Electric has been one of the most trusted electrical contractors offering the cheapest, most affordable prices for high quality electrical products/services. Owner, Carmelo Perez is a Master Electrician and prides himself on providing the finest electrical products coupled with first-in-class customer service for all electrical projects including New Home Construction Wiring in Worcester, Massachusetts | Worcester Electricians in Worcester, Massachusetts 01603 | Worcester Commercial Electricians in Worcester MA | Worcester Commercial LED Lighting Replacement & Retrofitting in Worcester MA | Worcester's Best Electricians in Worcester County, Massachusetts | Worcester Smart Home Design/Construction in Worcester MA | Worcester Smart Home Installation in Worcester, Massachusetts | Worcester Electrical Panel Upgrades & Replacement in Worcester MA | Worcester Electrical Service Upgrades (100Amp-200Amp) in Worcester County MA | Worcester 110 Volt Electrical Outlet Installation in Worcester MA | Worcester 220 Volt Electrical Power Outlet Installation/Repair in Worcester, Massachusetts | Worcester Custom Lighting Contractors in Worcester, Massachusetts | Worcester Parking Lot Lighting Contractors in Worcester, Massachusetts | Worcester Parking Garage Lighting Electricians in Worcester MA | Worcester City Government Building Electricians in Worcester MA | Worcester Hotel/Motel Electrical Contractors in Worcester, Massachusetts | Worcester Baseboard Heating System Installation Electricians in Worcester MA | Worcester Radiant Heating System Installation & Repair in Worcester MA | Worcester Propane/Gas Electrical Generator Installation in Worcester, Massachusetts | Worcester Electrical Troubleshooting & Repair Contractors in Worcester MA | Worcester Landscape Lighting Installation in Worcester, Massachusetts | Worcester Walkway/Stairs Lighting in Worcester, Massachusetts | Worcester Machine Control Circuit Wiring Electricians in Worcester MA | Worcester Cable TV Outlet Wiring & Relocation in Worcester MA | Worcester TV Wall Mounting in Worcester MA | Worcester Voice/Date Network Wiring Electricians in Worcester, Massachusetts | Worcester's #1 Electrical Contractors in Worcester County, Massachusetts | Worcester Recessed Lighting Installation Contractors in Worcester, Massachusetts | Worcester Restaurant Electricians in Worcester MA | Worcester Commercial Refrigeration System Electricians in Worcester MA | Worcester Heating & Air Conditioning System Wiring Contractors in Worcester, Massachusetts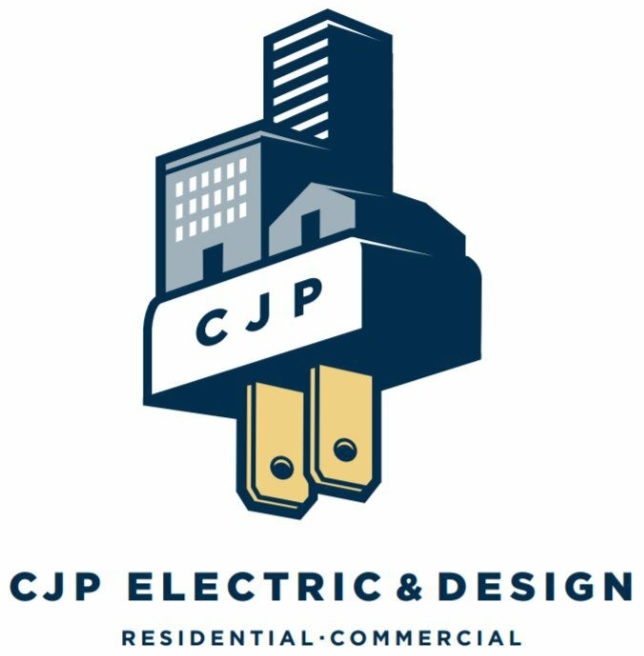 Experienced Electricians in Massachusetts

For Over 20 Years!


CJP Electric & Design is one of the Most Experienced Teams of Master Electricians in Worcester County, Massachusetts & Metro West Area Providing Exemplary Residential & Commercial Electrical Services.

For Over 20 Years, CJP Electric Has Been Offering High Quality Electrical Products & Services To Homeowners and Business Owners Including But Not Limited To Hotels, Motels, Public Libraries, Hospitals, Medical Clinics, Museums, Public/Private Schools, Colleges, Universities and Many Other Institutions.

Owner, Carmelo Perez Prides Himself on 100% Customer Satisfaction... Every Time! CJP Electric & Design is Licensed/Insured & Provides Free In-Home Price Quotes.

A+ Rating With The Better Business Bureau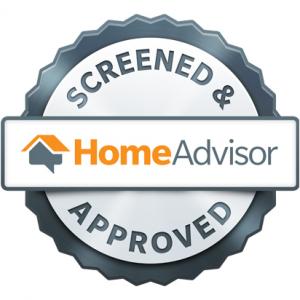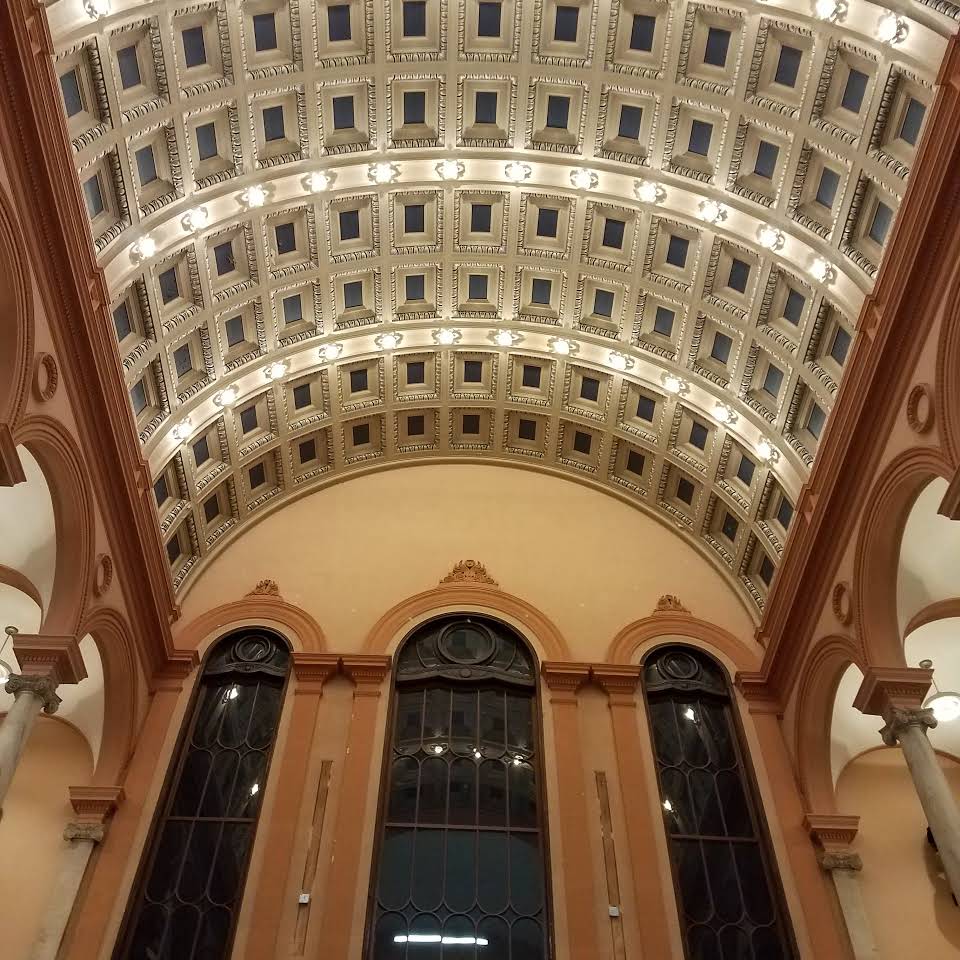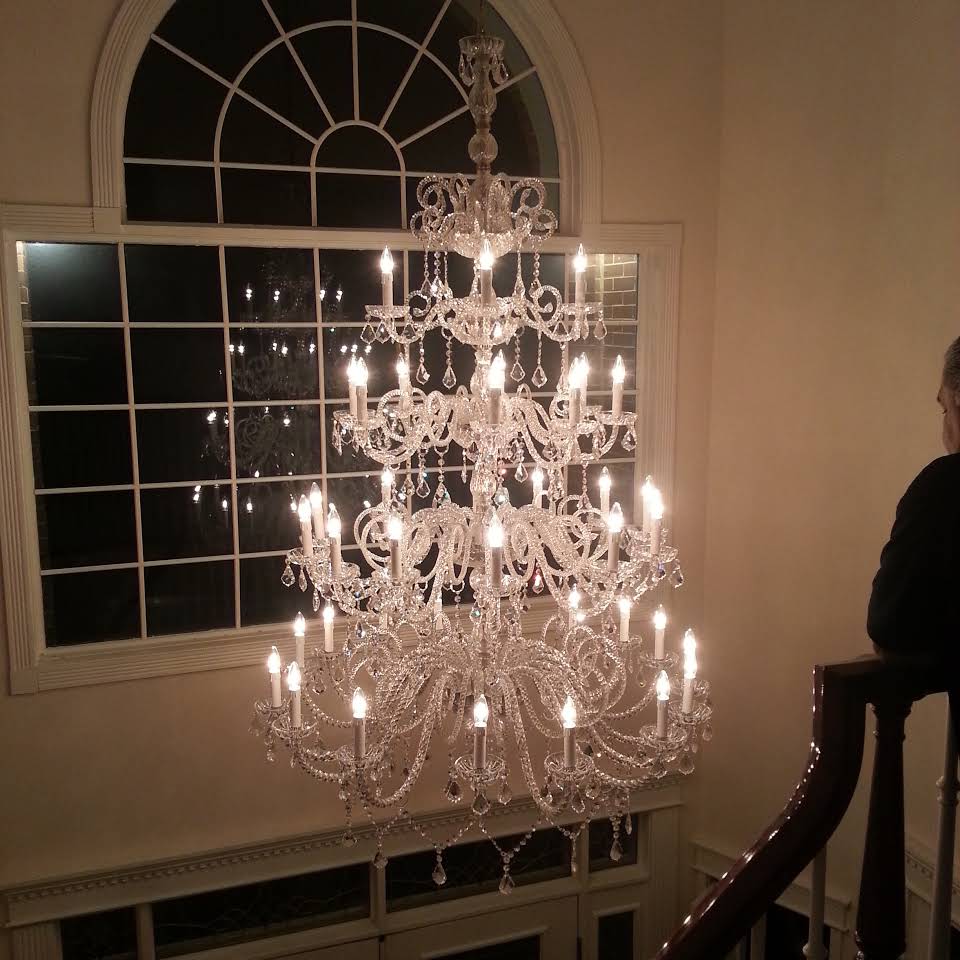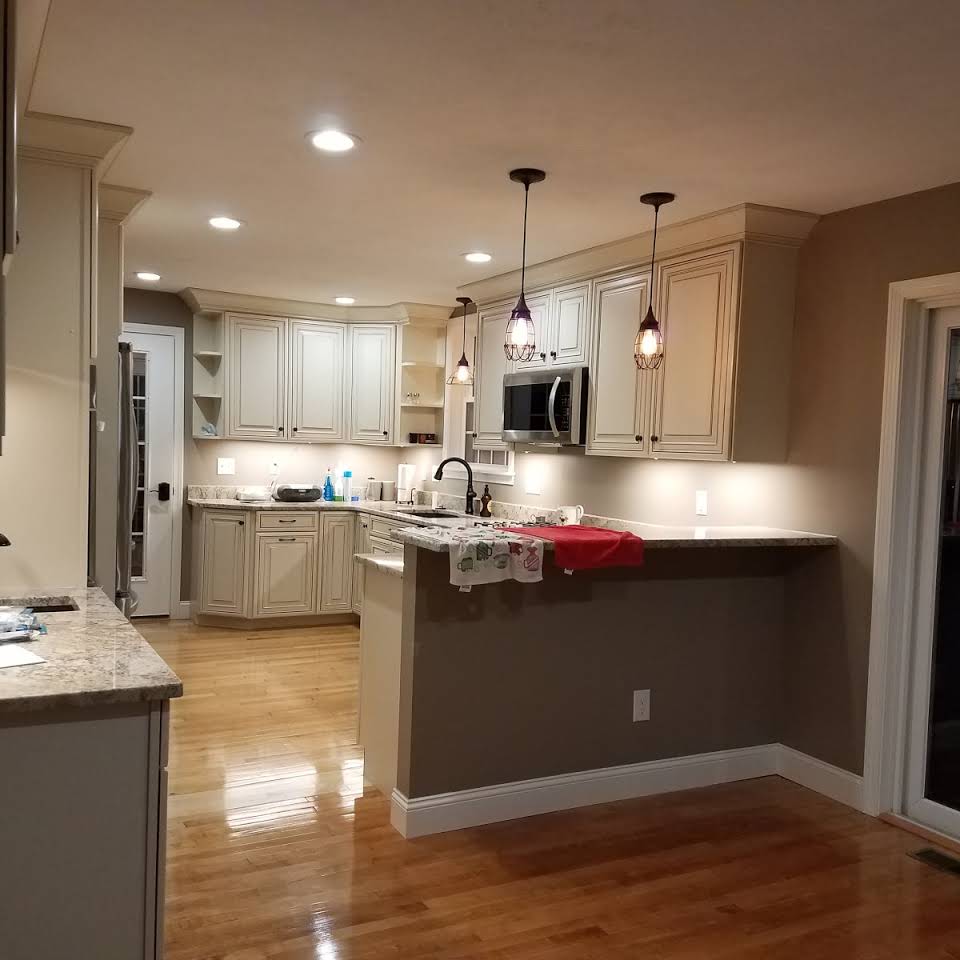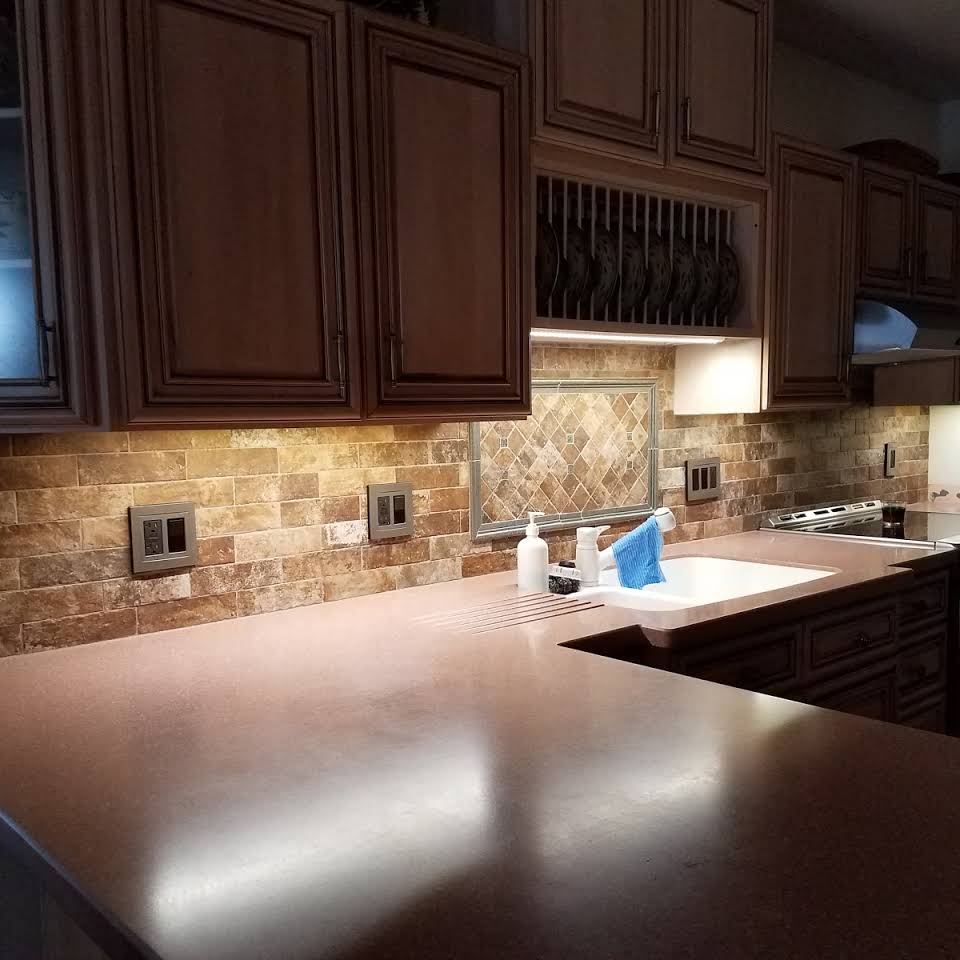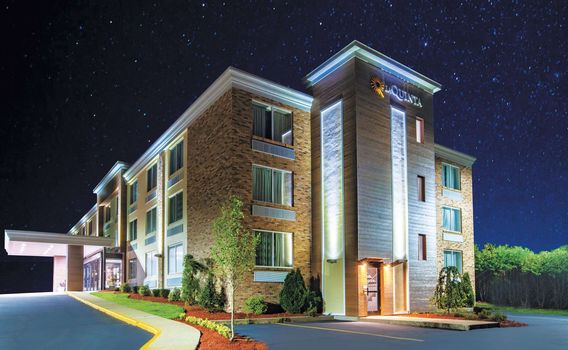 Request Electrical Services Now!

Name:*

Address:*

Phone:*

Email:*

Detailed Request:*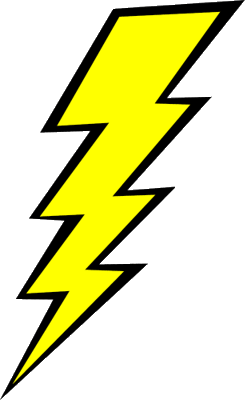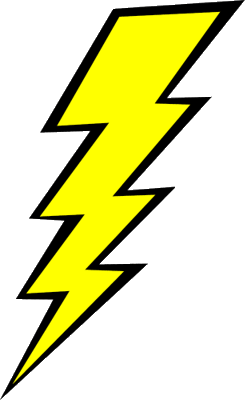 Interior & Exterior Lighting Expert

Call For Electrical Services Now!