JM Ehwa Electric provides a full array of low cost energy efficient electrical equipment for residential and commercial properties for our valued customers in Massachusetts

Energy Efficient Electric Devices

Improvements for Homes & Businesses

JM Ehwa Electric is one of the most experienced electrical contractors in the Boston area specializing in energy efficiency audits and installing new electrical equipment.

Our electricians provide expert audits for electrical useage and can devise the cheapest, most affordable upgrades to have a more energy efficient environment with electricity.

JM Ehwa Electric

Boston Metro Electrical Contractors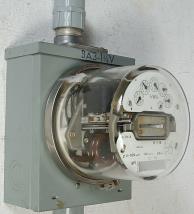 Baseboard Heating / Radiant Heating

Energy Efficient Lighting Products

Rheostatic Lighting Controls

Ceiling Fan Installation/Heat Efficient

Solar/Electric Alternation Systems

LED / Light Emitting Diode Lighting

Energy Efficient Air Conditioning

Programmable Thermostat Control

Energy Efficient Landscape Lighting

Wide range of Energy Star Products

At JM Ehwa Electric, we treat every single customer as if they're the only customer.

Our electricians treat our customers and their property with respect.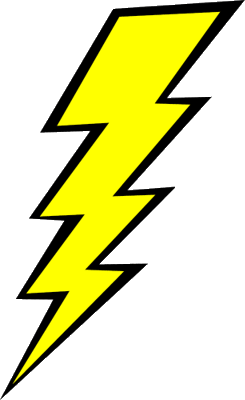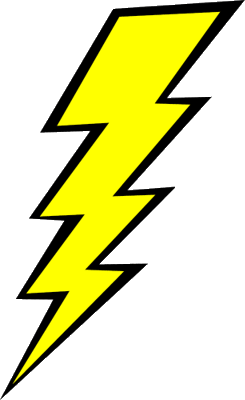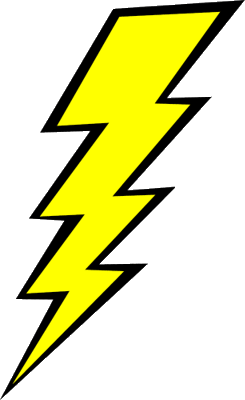 Fast or Immediate Response by our Dispatchers

All Wiring Meets Electrical Code Requirements

24 Hour Emergency Services Available