Citro Electric consistently proves to be electricians in Worcester on a mission to provide the best electrical contracting services at the cheapest, most cost effective rate for our valued customers. Our electricians offer the lowest price for the intstallation of generators, 110V and 220V outlets, electric baseboard heating, lighting, low voltage and high voltage wiring. Serving all of the Worcester area.

Shawn Citro Electrical Contracting serves Worcester, Massachusetts (MA): Boston, Leominster, Fitchburg, Clinton, Waltham, Milford, Grafton, Millbury, Shrewsbury, Marlboro, Hopkinton, Auburn, Holden, Paxton, Princeton, Sterling, Rutland, Berlin, Bolton, Harvard, Ayer, Concord MA, Northboro, West Boylston, Southboro, Northbridge, Harvard, Weston MA, Upton, Westboro, Framingham, Ashland, Sudbury, Maynard, Acton, Boxboro, Acton, Lancaster, Littleton, Shirley, Lunenburg, Stow, Leicester, Spencer, Natick MA, Newton, Wellesley, Needham and many other cities and towns in Massachusetts.


Citro Electric provides a full array of electrical services to our valued customers in Worcester County and Middlesex County Massachusetts including:

Residential & Commercial

Electricians in Massachusetts

Citro Electric is one of the most experienced, cost effective electrical contractors in Central Massachusetts providing exemplary service to residential and commercial customers throughout the Commonwealth of Massachusetts.

Our electricians are licensed and fully insured to handle any project, big or small as we have for over 15 years!

Shawn Citro Electricians

Massachusetts Electrical Contractors

Call Now!

1 (978) 870-9188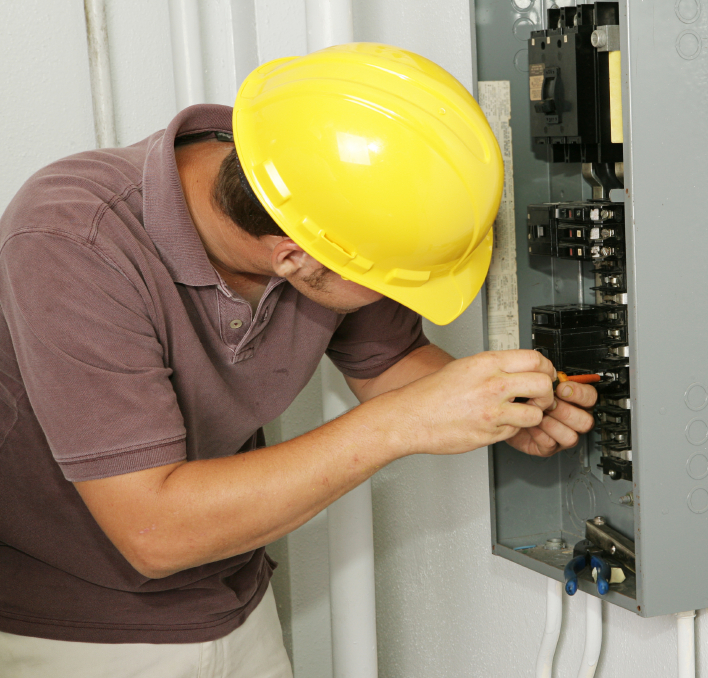 Electrical Outlet Installation

Home Interior & Exterior Lighting

Electric Generator Installation

Electrical Repair/Troubleshooting

Machine Control Circuit Wiring

Voice / Data Network Cabling

Baseboard Heating / Radiant Heat

Security Systems / Fire Alarms

High Voltage Design to 15kv

Parking Lot & Commercial Lighting

At Citro Electric, we treat every single customer as if they're the only customer.

Our electricians treat our customers and their property with respect.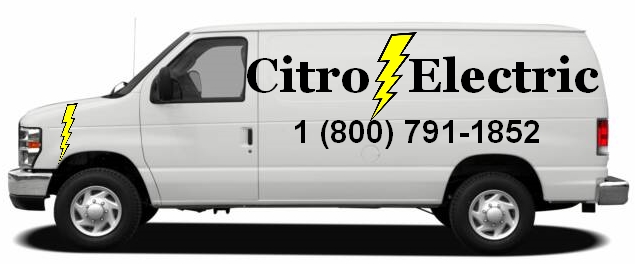 Call Us Now!  1 (978) 870-9188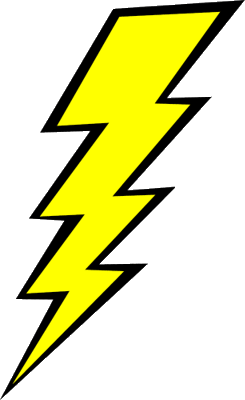 Fast or Immediate Response by owner Shawn Citro

All Work Meet Electrical Code Requirements

24 Hour Emergency Services Available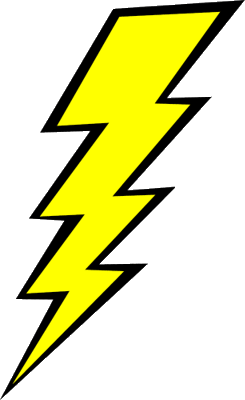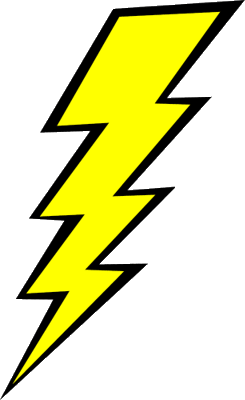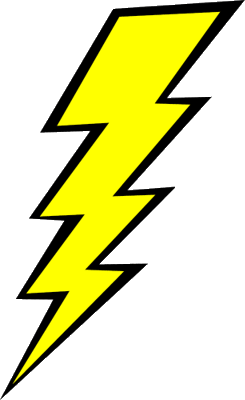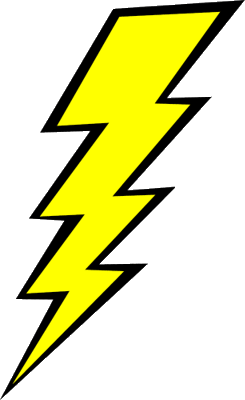 Shawn Citro's Electricians are a team comprised of the industry's most knowledegable electrical contractors specializing in the most common to most obscure electical engineering, design and installation projects. Our electricians are adept at installing new electrical panels for amp upgrades, circuit breakers, electrical generators for homes, indoor/outdoor lighting, home security systems, home heating systems, new outlet installations, voice and data communications systems, code violation repair as well as electrical design and installation of wiring for new home construction projects in Massachusetts. Citro Electric offers only the highest quality, guaranteed workmanship.

Shawn Citro's Electricians travel to cities and towns in Worcester County, Middlesex County and Norfolk County as one of the best electrical contractors in Worcester, Massachusetts (MA): Framingham MA | Leominster | Fitchburg | Milford | Lancaster | Shrewsbury MA | Northboro | Southboro | Hudson | Stow | Marlboro MA | Hopkinton | Harvard | Shirley | Lunenburg | Sterling MA | Princeton | Holden MA | Rutland | Westboro MA | Ashland | Sudbury | Weston MA | Stow | Bolton | Maynard | Littleton | Acton | Concord MA | Ayer and many other cities and towns in Massachusetts.