JM Ehwa Electric provides a full array of residential and commercial multimedia applications in Boston MA, North Shore and South Shore of Massachusetts including:

Home Entertainment & Sound

Home Theaters Systems in Massachusetts

JM Ehwa Electric provides state-of-the-art Home Entertaiment Centers including home movie theaters, sound systems and gaming system wiring services in Massachusetts.

Our electricians are adept at turning your ideas into a reality whether for fashion or function. Ehwa's Electricians are the most experienced home enterainment electricians.

JM Ehwa Electric

Boston Metro Electrical Contractors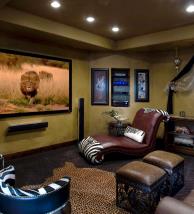 Home Entertainment Center Design

Home Interior & Exterior Lighting

Home Theater Design / Application

Electric Generator Installation

Landscape Lighting Services

Machine Control Circuit Wiring

Sound System Design/Installation

Configuration of Components

At JM Ehwa Electric, we treat every single customer as if they're the only customer.

Our electricians treat our customers and their property with respect.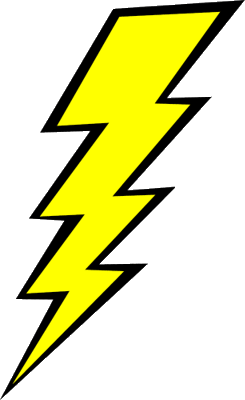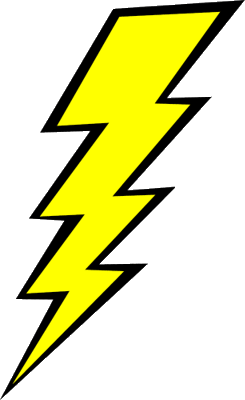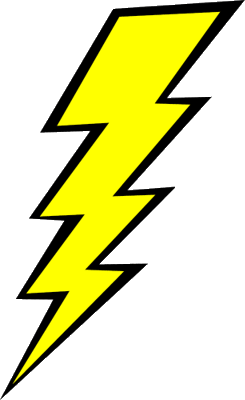 Fast or Immediate Response by our Dispatcher Team

All Outlets Meet Electrical Code Requirements

24 Hour Emergency Services Available