JM Ehwa Electric provides a full array of residential and commercial high voltage applications in Boston MA, North Shore and South Shore of Massachusetts including:

High Voltage Specialists

Commercial Electricians in Massachusetts

JM Ehwa Electric provides state-of-the-art high voltage wiring, testing, insulating and repair in Massachusetts. Our electricians are able to handle any commercial application.

For over 35 years, JM Ehwa Electric has been providing the highest quality commercial, electrical contracting services in Boston and throughout the state of Massachusetts.

JM Ehwa Electric

Boston Metro Electrical Contractors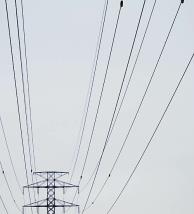 Transformer Installation & Repair

High Voltage Wiring / Troubleshooting

High Voltage Power Supplies

RF Generators Installation & Repair

Switchgear / Circuit Breakers

Retrofit, Renew & Replace Equipment

High Voltage Design/Engineering

High Voltage Pulse Generators

High Voltage Equipment Testing

Emergency Response Services

At JM Ehwa Electric, we treat every single customer as if they're the only customer.

Our electricians treat our customers and their property with respect.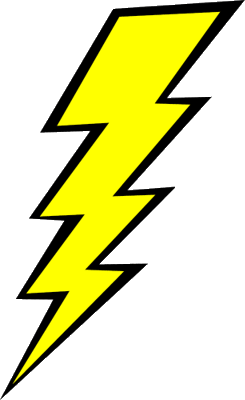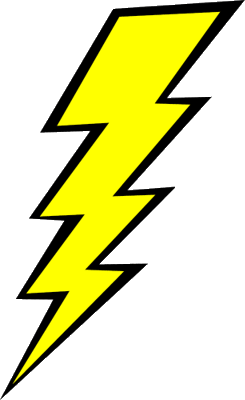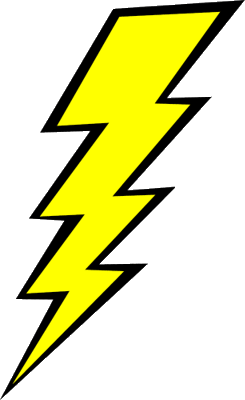 Fast or Immediate Response by our Dispatch Team

All Outlets Meet Electrical Code Requirements

24 Hour Emergency Services Available