JM Ehwa Electric provides a full array of electrical services to our valued customers in the Boston Area, North Shore and South Shore of Massachusetts including:

Data & Phone Systems Cabling

Residential & Commercial Computer Systems

JM Ehwa Electric is one of the most experienced electrical contractors specializing in wiring new or existing data networks and phone systems in the state of Massachusetts.

Our electricians provide expert wiring / cabling services for a vast majority of computer networks (LAN & WAN) as well as the most sophisticated inter-office telephone systems.

JM Ehwa Electric

Massachusetts Electrical Contractors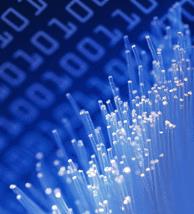 Electrical Outlet Installation

Home Interior & Exterior Lighting

Electric Generator Installation

Electrical Repair/Troubleshooting

Machine Control Circuit Wiring

Voice / Data Network Cabling

Baseboard Heating / Radiant Heat

Security Systems / Fire Alarms

High Voltage Design to 15kv

Parking Lot & Commercial Lighting

At JM Ehaw Electric, we treat every single customer as if they're the only customer.

Our electricians treat our customers and their property with respect.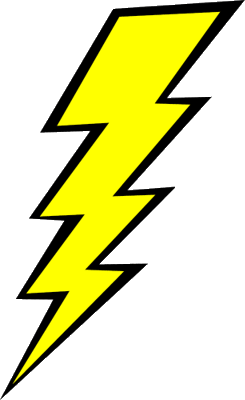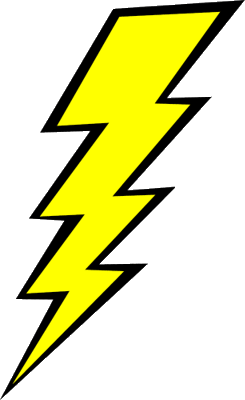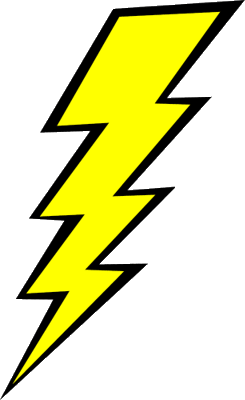 Fast or Immediate Response by our Dispatch Team

All Wiring Meets Electrical Code Requirements

24 Hour Emergency Services Available